Gdansk.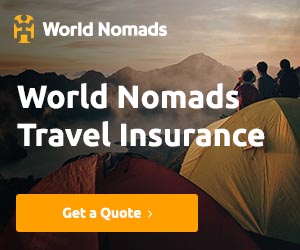 Hey, I'm back, or I should say, I'm on the road again. And where? Actually in Poland. What? In Poland? Why? You could ask. Well you'll be surprised, but I'm in Gdansk.
Hmm, OK, go on….
Well, where should I start?
Gdansk, or as they call it "Baltic pearl" is really surprisingly real pearl as I feel it.
The old town (and that is what this article will be about) is really one of a king experience.
When you enter thru the one of the historical gates (Bread gate, Cow gate, Green gate, Milk gate, Traders gate…………) you'll find your self in whole different world.
You're in history all the sudden…. The narrow buildings are beautifully restored with warm touch, the stone under your feet feels soft as you walk and most importantly, there is no real crowd. Yes, there is a lots of tourists but still you could feel the breath of the history and feel the atmosphere uninterrupted.
When you get to the canal, of course with tasty ice cream in your hand, which they sell everywhere, you'll stand and watch the transition of historical granaries to modern homes and hotels, with the preserving of the original looks. What I value the most? There are local people living in the old town houses! For me it means keeping the neighborhood integrity, even when being very popular for foreign tourists.
Gdansk, please stay as you are, don't change to the requests of people who come once and never comes back, because that is exactly what really amazes me on you.
Travel safe
Mira