Tallinn, the capital of Estonia, is one of the most fairytale-looking European cities.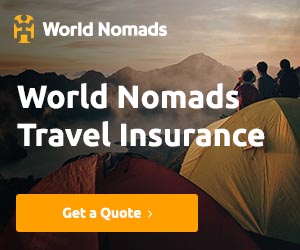 It is one of the favorite destinations of tourists that visit Baltic countries where the Baltic cruisers take breaks in the period from May to September.
Only a few hours of visiting are enough for experiencing a real medieval atmosphere in this Baltic's pearl.
The good thing is that the port is very close to the city center. It is located just 800 meters from the entrance to the city fort from the Middle Ages through the famous Viru Gate.
The greater part of the city is converted into pedestrian zones and is not allowed for traffic. Through the Old Town, you can find trams, tourist Hop-on / hop-off" buses, and cheap taxi, so it is convenient to take a tour through the city even when it rains. Most of the sights can be visited in just one day.
I suggest you visiting the Seaplane Harbor Maritime Museum that is settled on the very edge of the fortified old port. The central point is the main town square, Raekoja Plats, where you can find a beautiful Gothic townhouse and old pharmacy building. The streets are narrow and curved, paved with cobblestones, while the colorful houses of old and wealthy Hanseatic traders are covered with spherical and steep roofs, sprinkled with fairytale towers, bells, and domes of churches.
From the Tompe hill, on the southwestern edge of the Old Town, there is an impressive fortress where today is the Estonian government located. In addition to it, the Cathedral is dedicated to the Virgin Mary from the 13th century.
The Kadriorg Park is certainly worth visiting and it's located out of the Old Town. Here you'll find the Baroque Palace Kadriorg which was built by the Russian Empress Katarina I.