China? Yes, China. Enormous, modern, crowded, clean, dirty, surprising, delicious, cultural giant.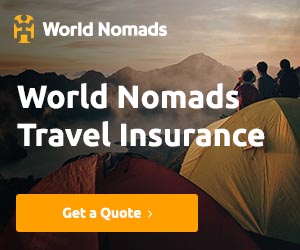 This time I went to the world capitol of manufacturers and traders, Shenzhen. This unbelievable city is situated in Southeast of Asia, laying right next to Hong Kong's border is the Mecca of all shoppers, whether it's your hobby or job.
First city in the world to use all electric public buses, taxis, scooters, bikes, boards of all kinds, trikes, you name it. Everything illuminated with LED lights in any possible light spectrum, buzzing, beeping, swishing around you anytime day or night. This city never sleeps. You're hungry at 3am? No problem, just head down the street and get yourself some noodles or chicken feet (very popular in China).  If you're lucky you will jump into stand with flat bread, baked right after you order it, in tubular oven on charcoal, served with your choice of hot pepper spread.
OK, you're well fed and rested. Now lets head up to the shopping paradise located near Luohu checkpoint. If you take the subway you can get or on Huaqiang, Huaquiang Noth or Hongli Rd. All there three stations are connected by the longest underground shopping mall in China. Not enough? Take the stairs and get out, but be careful not the get lost. On the ground and "in the sky" there are shopping malls with anything you can imagine. Three to eight floors shopping malls, offering anything from tiny electronic components, copy phones, cosmetics, toys, clothes, hand bags, shoes, suits (bespoke made of course) and on, and on , and on………………
My advice? Don't spend all your vacation in the endless shopping spree and go explore some of the endless history this country has to offer…..
Travel safe
Mira